Summary of Winter Season 22/23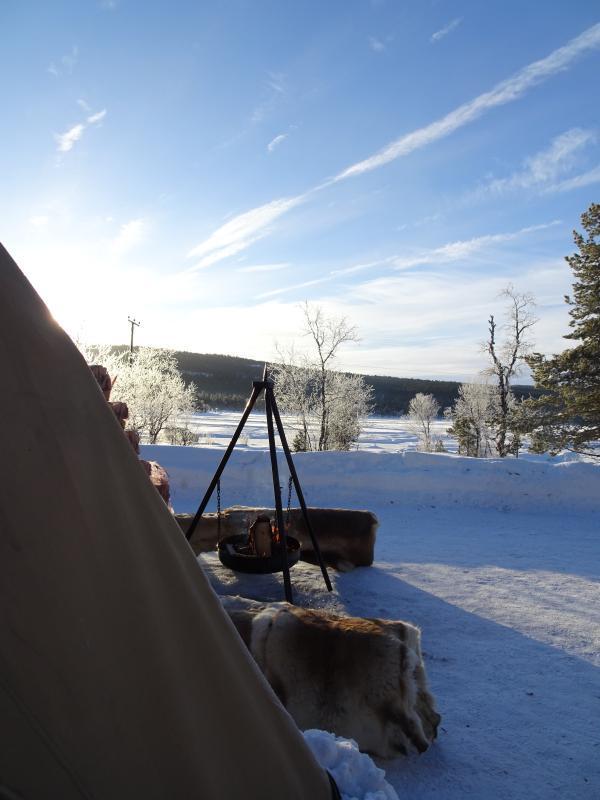 Summary of Winter Season 22/23
This Winter we had more than a metre of snow, a lot more than usual. It made the snow-banks on the stages as high as the side windows on the rally cars!
At the same time, this made the driving very safe as it was impossible to go off. If we made a mistake, we just got stuck in the snow-banks. On the lake track we had to shovel the snow-banks down with the tractor, in order to be able to see the other cars around the corners.
We had drivers from 10 different countries, including Australia, New Zealand and Paraguay. Over the years, we have had more than 1800 drivers from about 50 different countries training with us.
The most outstanding drivers this year were Aoife Raftery and Jack Brennan from Ireland, and Xavier Franklin from Australia.
Aoife is 23 and was with us for the second time, on a 4 day course. This young lady has the most outstanding abilities as a rally driver. Very good car control, learns very quickly, and gets a big kick out of driving when it's fast and challenging.
Jack was also outstanding. He was with us only 2 days, but improved a lot. He came together with his mentor, the late, sadly missed Craig Breen.
Xavier Franklin was also impressive. He was 41 yrs old, and has participated in tarmac rallies in Australia in a Porsche. He came to us to get practice in driving a 4wd rally car. He wants to change over to gravel rallies with an R3 Fiesta from next year. As an experienced tarmac rally driver, he impressed with very good lines. He drove completely different lines in the snow in and out from the stage. This is something that we see from very few drivers.
For the 3rd year, we had M-Sport Poland with us to provide practice on the snow, for some of the drivers of JWRC, before Rally Sweden. M-Sport brought with them a few Fiesta R3s, for the drivers to train and get used to the surfaces and the cars. I must admit that this is the most enjoyable rally car for me to drive because of it's very good handling and torquey engine. I feel younger every time I drive one....
The most used rally car we have available to hire for our drivers is a Mitsubishi Lancer Evo 9. The hire price is higher, but it comes with mechanics and spare parts.
This car and the Impreza were top cars for rally drivers from all over the world 10-15 years ago. I remember them as being very nice and easy to drive. When I compare them to the R3 cars of today, they feel like a bus, because they are larger and heavier. The R3 is so easy and light to drive, changes direction so quick and easily, probably due to being 150 kg less in weight and also smaller. On our 10 Km stage which starts from the lake, the Evo takes over 5 minutes but the R3 is more than 30 seconds faster.
We also had Skoda/VW with us for a week of Winter testing of road cars, for the 18th time. They come to us especially to test and drive in the mountains, testing aspects of the car at different altitudes and temperatures. They brought some electric cars and they were driving on Winter tyres without studs. On the lake track the fastest car was the Fabia with the 1.0 litre, 3 cylinder engine with 110 bhp compared with 4wd SUVs with 300 bhp hampered by 2.2 tons in weight.
We ran courses in January and February, with temperatures between -5 and -20 centigrade. We start taking bookings in September for the coming Winter and recommend booking early to get the dates you want. We also have people on the waiting-list from last Winter, to accommodate.
Best regards
John Haugland