Coronavirus - Information for the Operation of the Rally School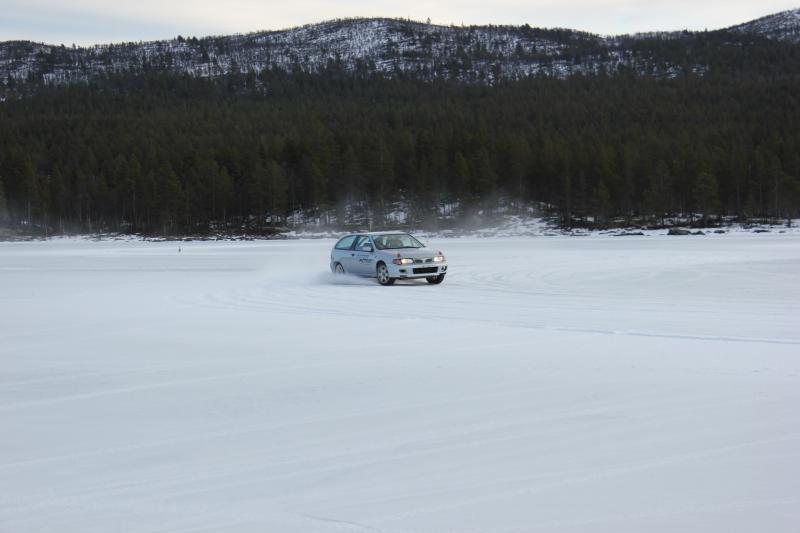 Coronavirus - Information for the Operation of the Rally School
The Rally School is (probably) open for business 

.  John has bought a full-face helmet, we have anti-bac, masks, bleach and plenty of enthusiasm!
Normally at this time of the year we would be happily busy taking bookings for the coming season. However we in Norway, have not escaped from the consequences of the pandemic. Although our number of infections has been relatively low, this has been achieved by strict border control and quarantine.
We have decided to accept provisional bookings for the coming winter, but everything depends on the authorities quarantine rules and the rates of infection in your home lands.
We will not take deposits for the bookings, but will hope that all will be well as the time approaches. Therefore we do not advise you to book your travel arrangements until nearer the time of your booking.
Hopefully we shall be up and running at full throttle by January 2022
Hope to see you then
John and Julie