BOOKINGS NOW OPEN FOR 2021/2 !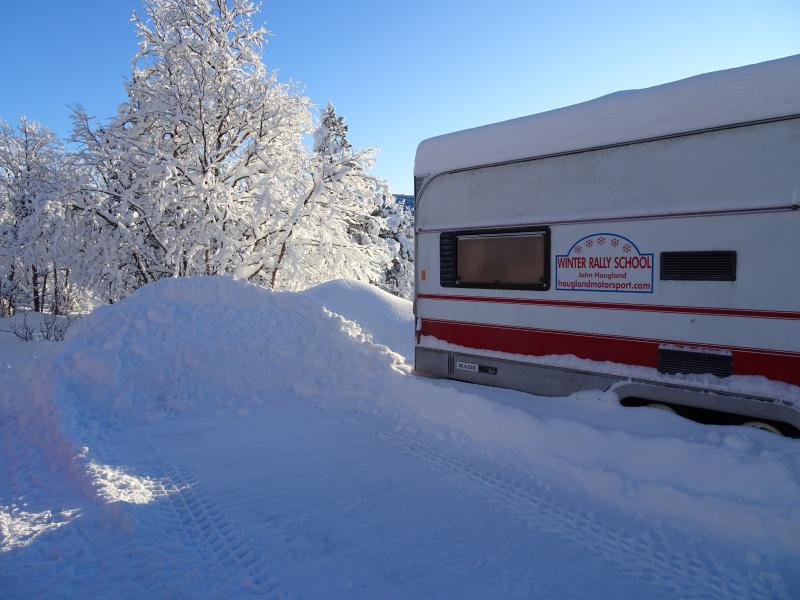 BOOKINGS NOW OPEN FOR 2021/2 !
After a very, very quiet Winter season 2020/21, we are crossing fingers and toes, that travel restrictions will be lifted for most countries,  to travel to Norway once more.
Last winter we had super conditions but we were only able to have customers from Norway.
Thankfully the international travel restrictions are now easing, and we expect that our courses will be taking place again.
We are now taking bookings for December to March 2021/ 2022. (Assuming that Corona restrictions continue to allow it )
We will require all customers to provide proof of vaccination against Covid because of the close contact John will be with customers in the cars.
Looking forward so VERY, VERY much to seeing all our existing customers and welcome new ones too
Best regards
Julie and John